The Sky Experience
Take-off for intense sensations, an amazing experience and an unforgettable adventure.
Departures from Groot-Bijgaarden (Brussels) or Baisy-Thy (Waterloo)
Seats
Maximum 3 Passengers per flight.
(1 seat in front - 2 in the back)
Booking
Minimum 10 days in advance
(confirmation after receipt of payment)
Age
Minimum age 6
(must be accompanied by an adult)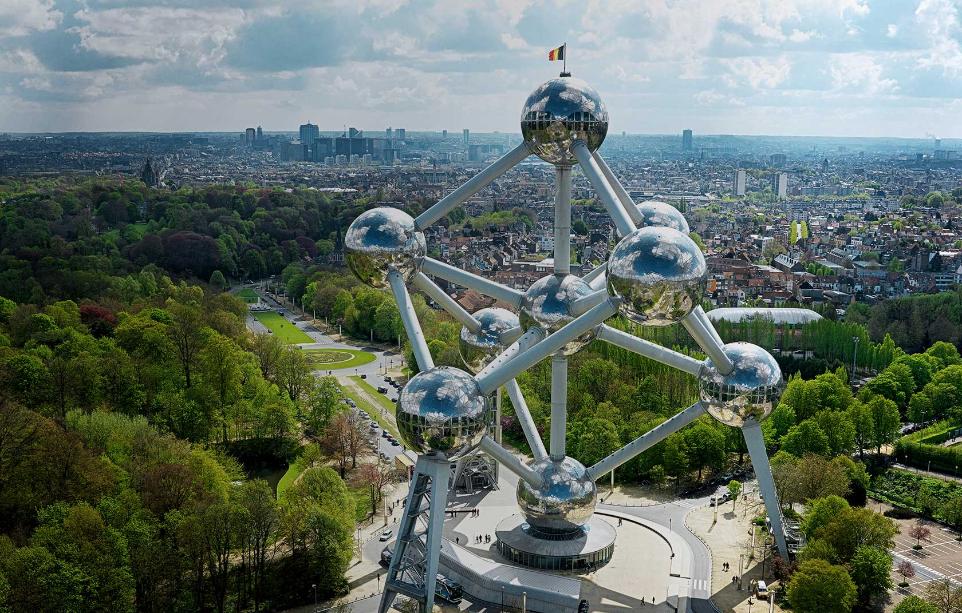 Groot-Bijgaarden
Situated on the west side of Brussels, our heliport offers an lot of nice routes which often include our national pride the Atomium. Beside some monuments around Brussels we also offer some routes over the beautiful nature of Pajottenland and some exceptional routes on the east side of Brussels.
Routes Groot-Bijgaarden
Baisy-Thy
Situated near the beautiful city of Waterloo this heliport offers a lot of routes in Walloon Brabant with an historic monument such as the Lion of Waterloo. We also offer some historical routes related too Napoleon and our longest routes includes also some parts around the Brussels area.
Routes Baisy-Thy
Show gratitude to your partners & suppliers !
An unforgettable experience with your team !
Bring your company to another level !
Choose your date
All days possible, except for Sundays
Define the duration
Min. rent of our helicopter is 1h30min
Combine with karting
Add an extra activity such as karting in Groot-Bijgaarden
Define your heliport
Take-off from Groot-Bijgaarden or Baisy-Thy
Choose your route(s)
Define your routes in collaboration with us
Add catering
Add some catering before, during of after your activity